American Studies and Sport Studies
The Covid-19 pandemic, combined with the nationwide protests following the deaths of George Floyd, Ahmaud Arbery, and Breonna Taylor, have laid bare the racial disparities that exist in education, healthcare, political participation, and other systems in the United States. These disparities and inequities accompany students as they enter into the learning spaces at the University of Iowa and can be exacerbated by the pedagogical approaches used.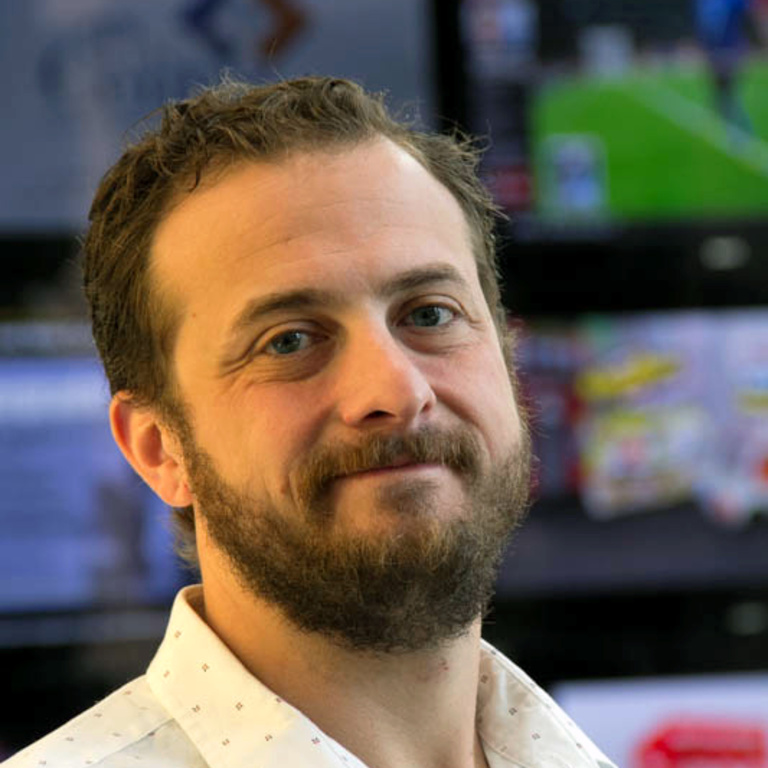 Travis Vogan, Associate Professor of American studies and Journalism and Mass Communication, is quoted in the August 17, 2020 New York Times article If a Dunk Echoes Across an Empty Gym, Is It Still Must-See TV?
American studies major Baily Cichon penned an op-ed for the Daily Iowan about disco, race, and sexuality based off the independent project she produced in Prof. Mathew Swiatlowski's course AMST:3900 Seminar in American Cultural Studies: This is America: The Cultural Politics of Popular Music.
NOTICE: The University of Iowa Center for Advancement is an operational name for the State University of Iowa Foundation, an independent, Iowa nonprofit corporation organized as a 501(c)(3) tax-exempt, publicly supported charitable entity working to advance the University of Iowa. Please review its full disclosure statement.